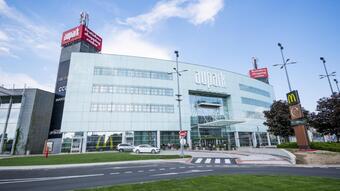 The results for the first half of the year also strengthened quarterly, in which case a historically record amount of investment was recorded in 2021 among all the first half of the year. In the first half of the year, we record a volume of 470 million euros, which represents a year-on-year increase of almost 33 percent, described the situation on the Slovak market Ľ. A walk.
CBRE reports that in the first half of 2021, the largest investments were made in retail commercial real estate (59 percent), followed by offices (20 percent) and logistics properties (14 percent).
30 million euros were invested in the combination of retail and office (so-called mix-use), which represents 7 percent of the total volume. In terms of capital inflows, Slovak investors invested the most (87 percent) and investors from Australia (13 percent).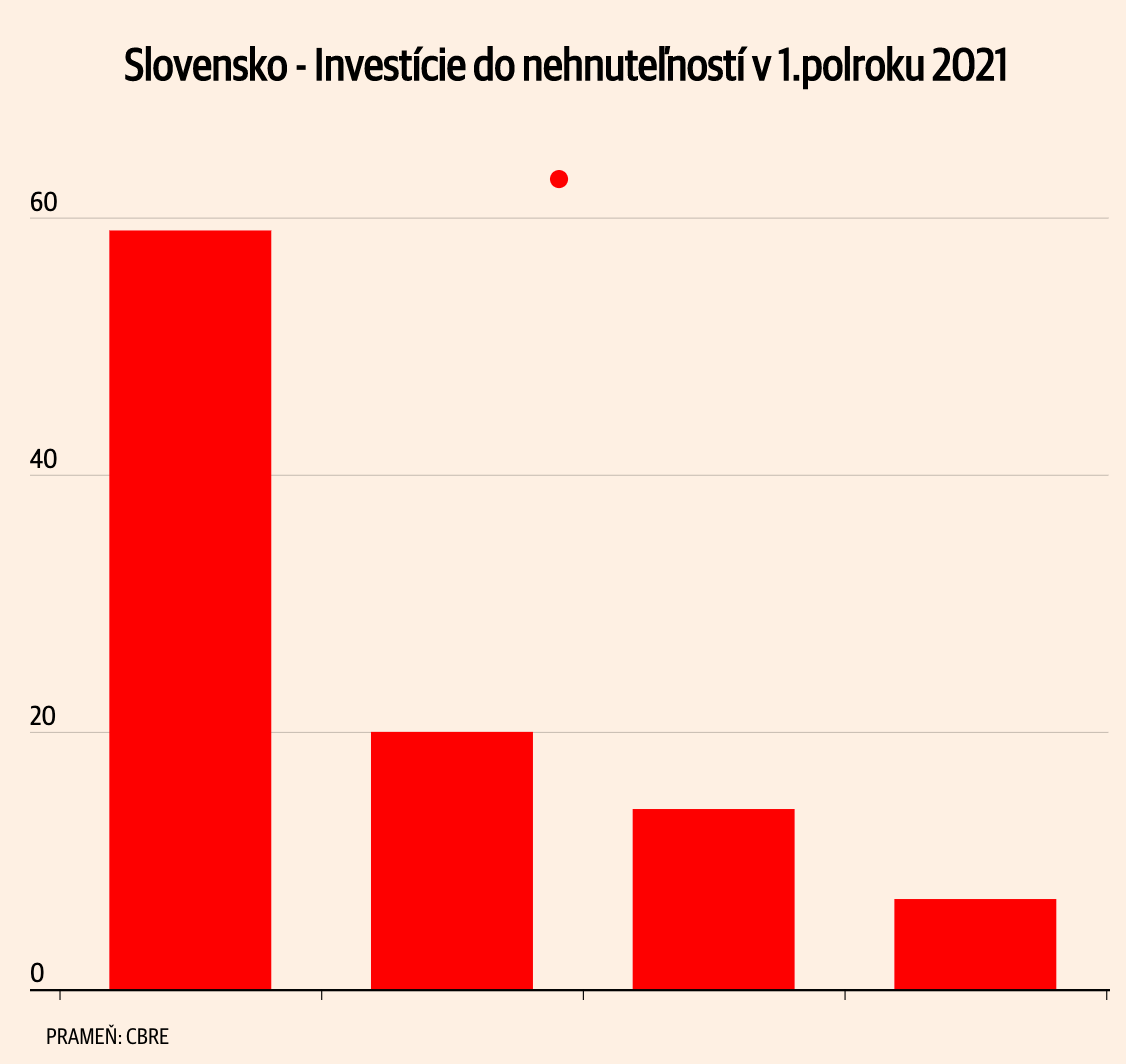 E-commerce has supported industrial real estate
Within Europe, the industrial real estate sector continued to perform very well. The primary reason was the increase in e-commerce, which was a catalyst for low vacancy rates and strong demand.
The numbers themselves also talk about it. The volume of investments in industrial real estate in the second quarter of 2021 reached the amount of 25.4 billion euros, which represents an increase of up to 64 percent compared to the same period last year.
Investment in offices has increased
Office real estate also increased. The second quarter of this year was accompanied by the release of government measures against the spread of coronavirus. The countries have relaunched their economies and company employees have started to return to offices. Investments in office real estate in Europe have also increased by 37 percent (including the United Kingdom, where they have reached € 22 billion).
During the second quarter of 2021, transactions began in several important markets, including the aforementioned United Kingdom (an increase of 300 percent), Spain (an increase of 249 percent) and Germany (an increase of 67 percent).