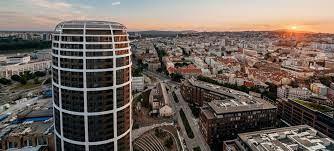 "I consider it a success that in a difficult year we managed to maintain most of the key indicators of the group, invest significantly in our businesses and at the same time achieved reasonable profitability. Our management and project teams did a great job, which, together with our well diversified portfolio, had the greatest impact on our financial results. I would like to thank all our employees, as well as customers of our companies, business and financial partners for their trust and support, " said Iain Child, Penta's Managing Partner.
The international network of Dr.Max pharmacies played a significant role in each of its markets during the pandemic. Pharmacies and pharmacists provided services to the population at all times and had to be able to respond to a drastic change in the demand for protective or disinfectant aids. Despite the fact that repeated lockdowns reduced visits to pharmacies, especially in connection with the dispensing of prescription drugs, the pharmaceutical network was able to make a significant contribution to the overall profitability of the Penta Group. Other positive contributors were Fortuna Entertainment Group, Penta Real Estate and Primabanka.
The activities of hospitals and medical facilities of Penta Hospitals International, which operate in Slovakia, the Czech Republic and Poland, were fundamentally affected by the outbreak of the pandemic. In all markets, our facilities are an integral part of public health and provide healthcare to tens of thousands of patients with Covid-19. Penta also continues to build a new generation hospital in Bratislava, where total investment costs will reach 240 million euros, of which 60 million euros will be invested in 2020.
Performance in Penta Real Estate continued to be strong with completion of 1,139 housing units (Sky Park, Waltrovka, Terrace projects) and with another 805 under construction (Maison Ořechovka, Bory Home). In 2020, Penta Real Estate sold 4 office projects, with the exit from the Churchill Square project being the largest transaction on the Czech real estate market in the office segment. At the end of 2020, Penta Real Estate managed premium quality assets worth 1.1 billion euros.
The results of Dôvera health insurance company, however. were reduced mainly due to instability in the regulatory environment and increased compensation of costs for healthcare providers in connection with the pandemic.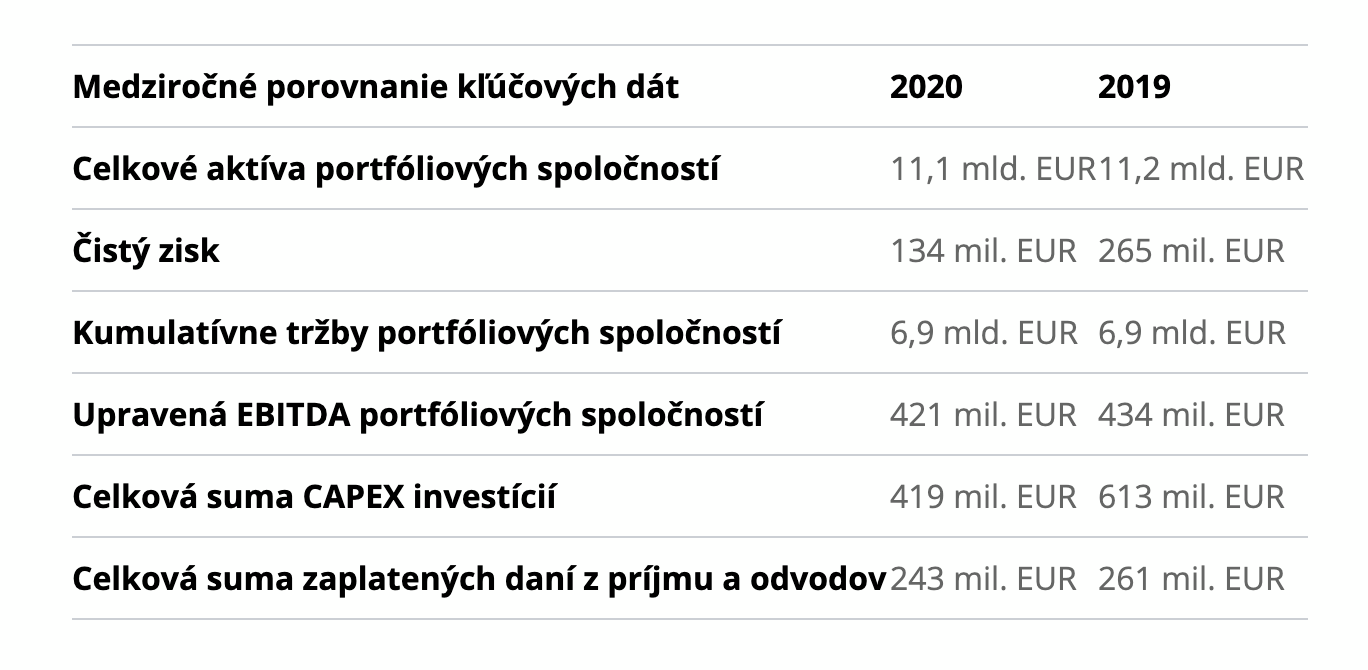 Source:// Penta