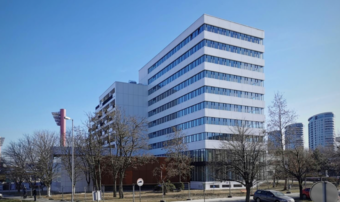 The original building, dating from the 80s of the 20th century, already had a very outdated impression before the reconstruction and could not compete with more modern hotel facilities. Due to the decline of sports in Pasienky, he did not fully serve athletes either. The halls in his touch were outdated and the whole space did not correspond to the potential that this location has despite everything. The owner of the building, sports entrepreneur Ladislav Asványi, was obviously aware of this. He bought the sports house in 2015.
Since then, the vision of the future use of the House of Sports and its immediate surroundings has gradually begun to emerge. In 2018, a new look of the building was introduced, which included a complete reconstruction of the building and the addition of a new sports hall. The offices were to cover an area of ​​more than 5,000 square meters and were intended primarily to serve Slovak sports associations. A new generous entrance with a reception, a café, a sports shop was also planned, and the Museum of Slovak Sports was to be established in the former congress room.
In the second wing of the building, 47 apartments were planned to be created, which, according to the investor, were originally intended to serve athletes and coaches - in practice, however, anyone could buy an apartment, studio or apartment here. At the moment, the vast majority of units are sold out, only the last two are unsold (reserved). They are located in the terrace part of the complex, so some units also have relatively generous terraces.
Finally, in the back of the complex was to be located a two-storey sports hall of simple cubic shape, consisting of two blocks. The higher volume serves the playing area and viewpoint. The playing area itself is made up of two courts measuring 40 by 20 meters. The lower volume serves the entrance area and facilities for athletes. Located here is the entrance hall with reception, office, facilities for players and coaches (locker rooms, infirmary) and sanitary facilities for visitors. The second floor contains an entrance area with a club room and access to a fixed grandstand for 234 spectators. However, there are also telescopic stands, which increase the total capacity to 954 spectators.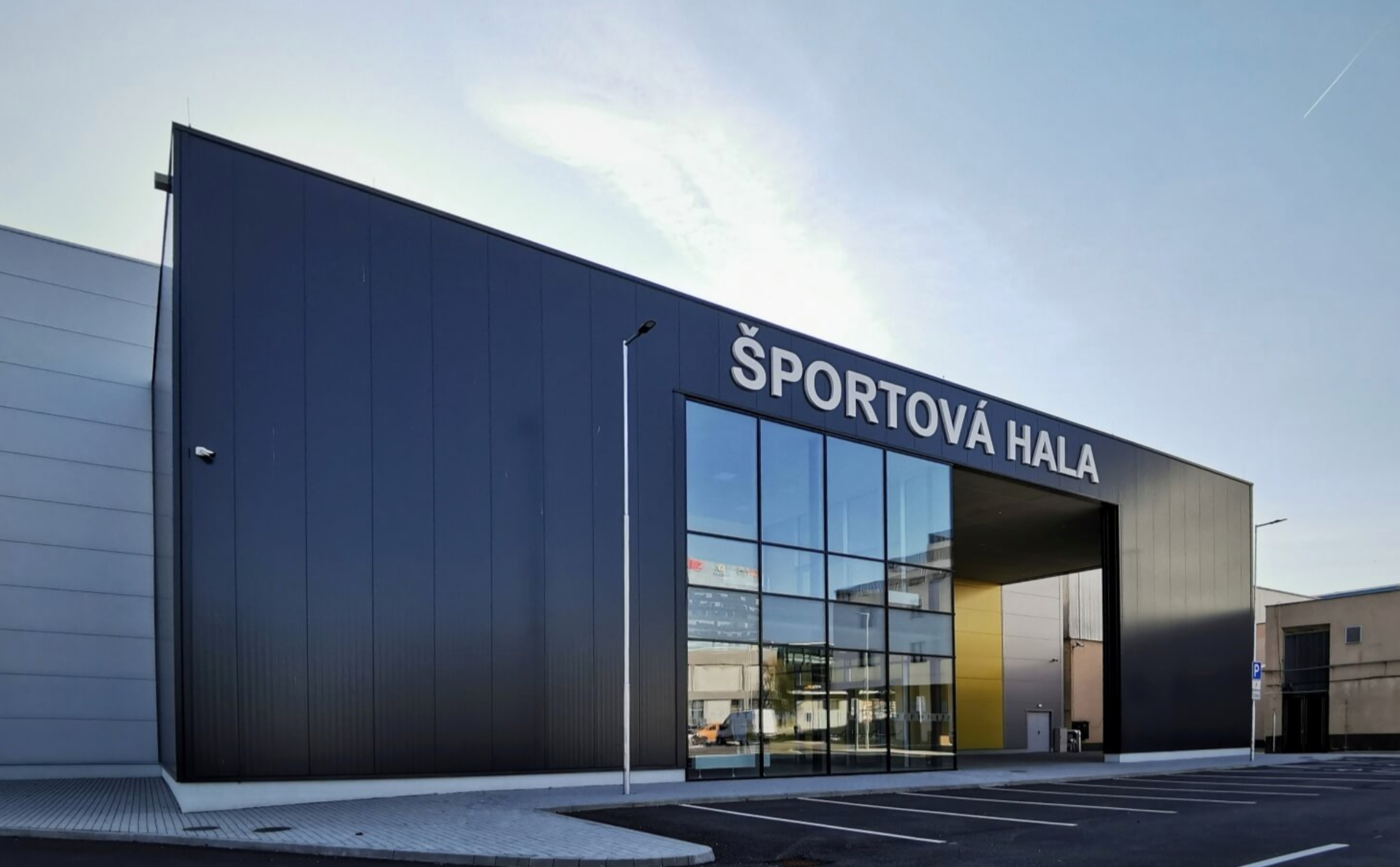 Source:// YIMBA