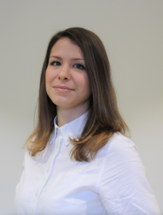 1. Could you introduce us to your offices?
As part of our products, we offer clients in Bratislava almost 10,000 m2 of flexible office solutions. These are two products – HubHub and Qubes. HubHub is a coworking space where we offer spaces for individuals as well as small and medium-sized companies. Qubes are offices for more demanding clients of medium and larger companies. Both products offer fully equipped and serviced offices.
2. What are the company's strongest values ​​and services?
We place emphasis on creating an innovative workspace where we offer the most modern technological solutions, which we combine with timeless interior design. Our strongest advantage is that we offer a space where the client brings his computer and can fully concentrate on work, and we take care of everything else. We are also happy to create a community of interesting people and projects in our premises, where they can further develop their business. These are the values ​​that make HubHub and Qubes unique.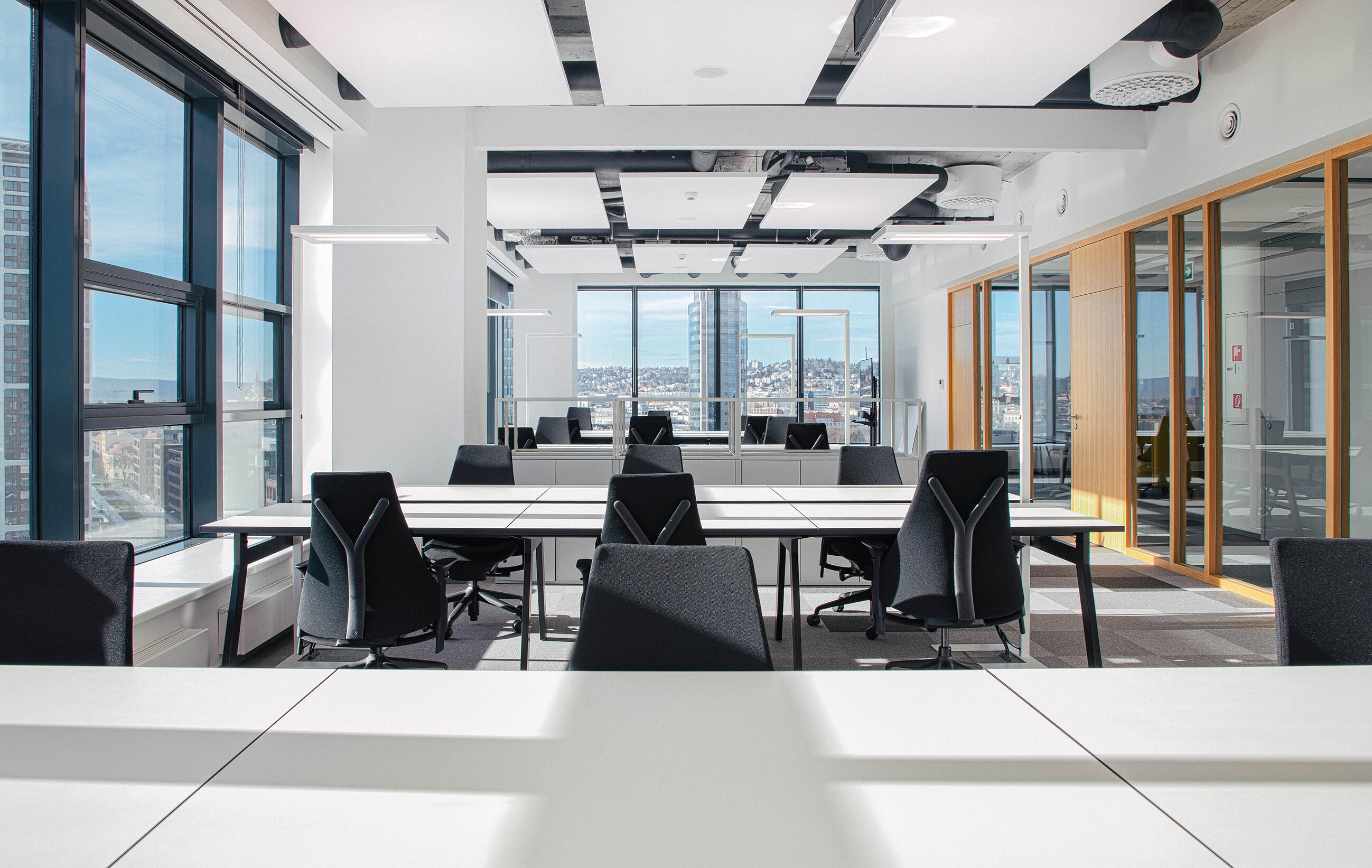 3. What sets your company and office space apart from the competition?
Our strongest advantage is that we offer our premises right in the business heart of Bratislava with a direct connection to the business center and the bus station. At the same time, we are located in premium buildings with certifications that offer our clients additional benefits and a higher standard. We have premises in Prague, Budapest, Warsaw and London, which are also available and can be used by our clients.
4. What changes in demand, supply and changes in client behavior do you perceive in comparison to the situation before the pandemic and the situation today?
When it comes to the behavior of clients, the period of the pandemic also brought us those who were not interested in this type of office solutions in the past. This period was turbulent for office leasing, but this year in particular we feel a significant increase in client demand for flexible office spaces, whether in HubHub or Qubes.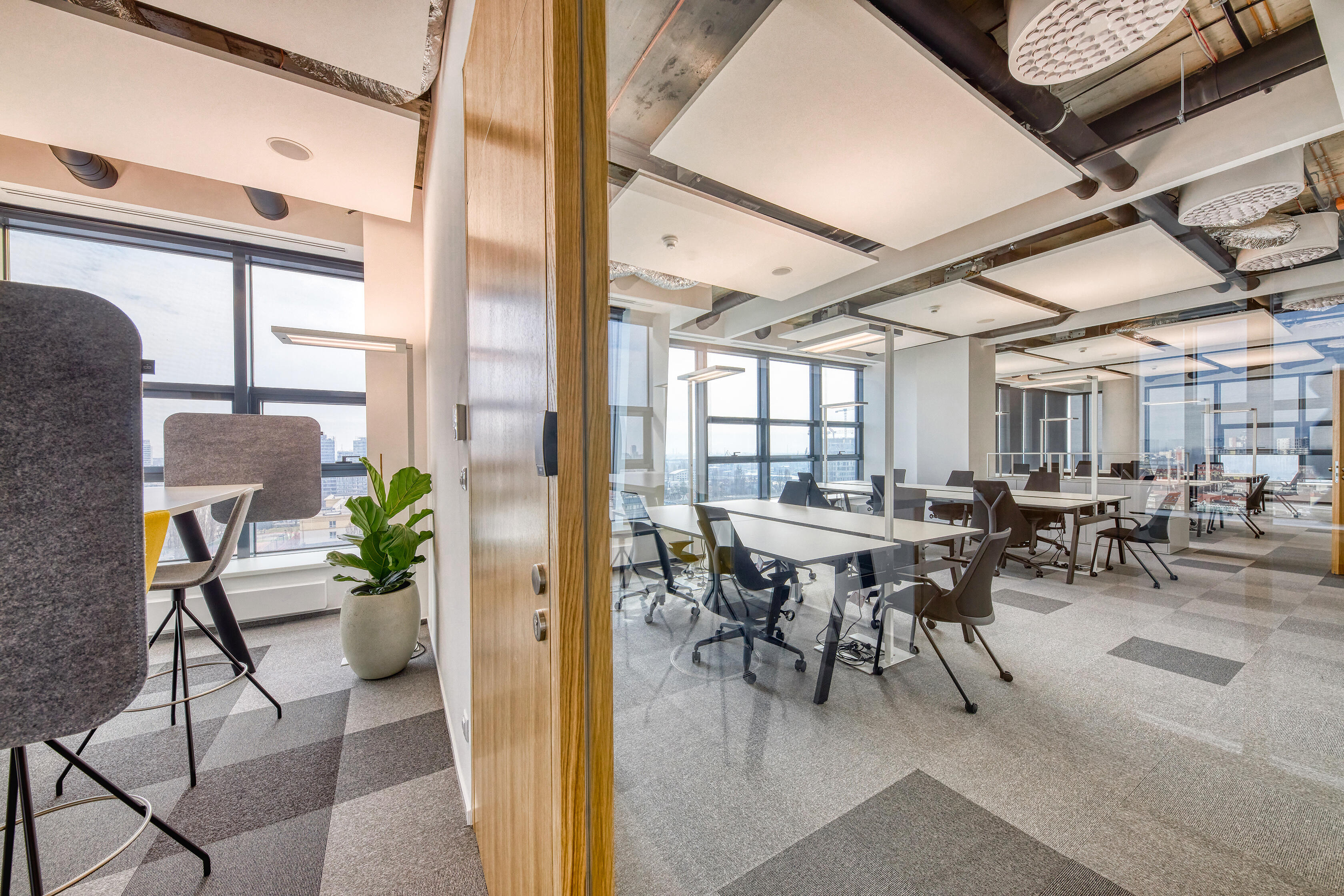 5. Who are your main tenants and how busy is your office space?
At HubHub, our clients include Shoptet, Fumbi, OPPO and many more. In the Qubes offices, we have several branches of international corporations. We can currently offer the last few vacant offices in both spaces.
6. What are the company's development plans in 2023 in terms of commercial premises?
Our plan for the near future is to maintain our high standard of services offered and continue to create an innovative environment that supports ideas and creativity.