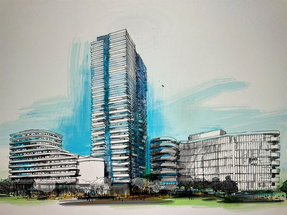 By Central European standards, the unique building will be located in the city center near other high-rise buildings, such as Sky park, Eurovea Tower or Nivi Tower. The project with a total value of almost CZK 6 billion will offer approximately 500 residential units and commercial spaces. Its main landmark will be a 100-meter high building with 33 floors, which will be complemented by two smaller apartment buildings. Construction is scheduled to begin in the first half of 2024, with completion three years later.
Relatively affordable housing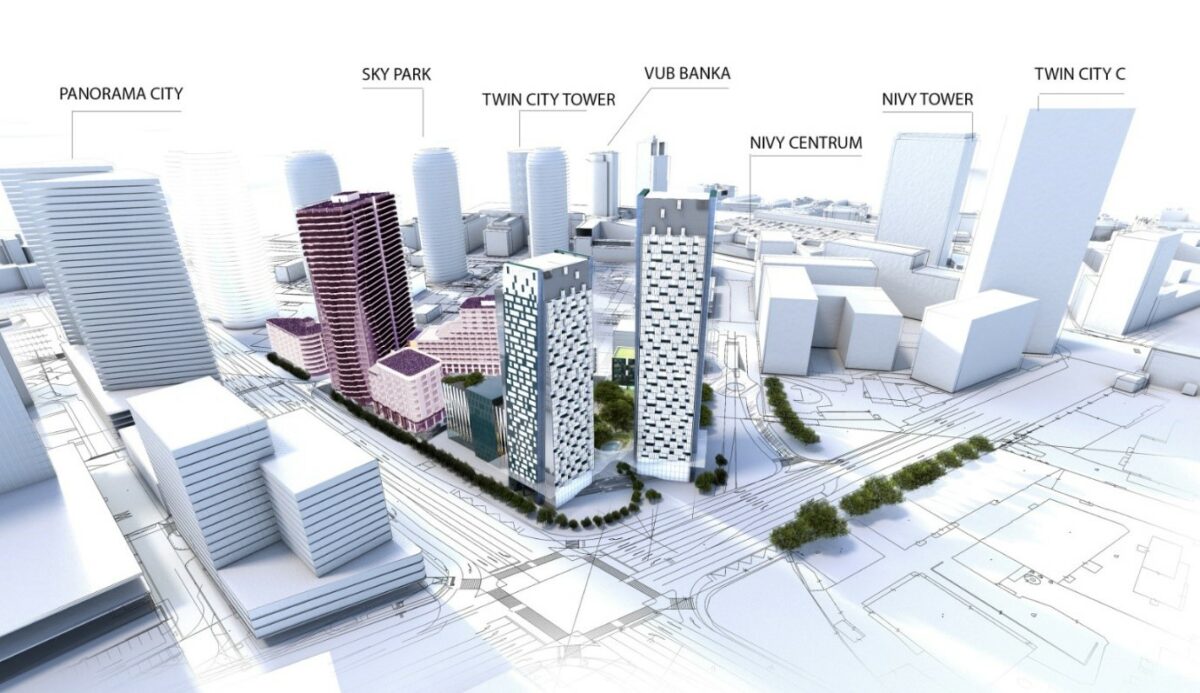 Unlike neighboring projects, Ister Tower is not only aimed at the most luxurious segment of customers, but should also offer relatively affordable housing for the upper middle class right in the city center. The planned layout of the apartments also corresponds to this, which is not aimed at classic investment apartments of the 2 + kk type, but at larger apartments with more than 80 square meters suitable for long-term living for families.
"The whole project is extremely interesting for us because it offers a unique combination of a premium location with relative affordability for future unit owners. This, together with favorable euro financing for our group, led to our decision to enter the project. We have plans to be active in Slovakia in the future as well," said Josef Šilhánek, director of DRFG Real Estate.
Partnership vision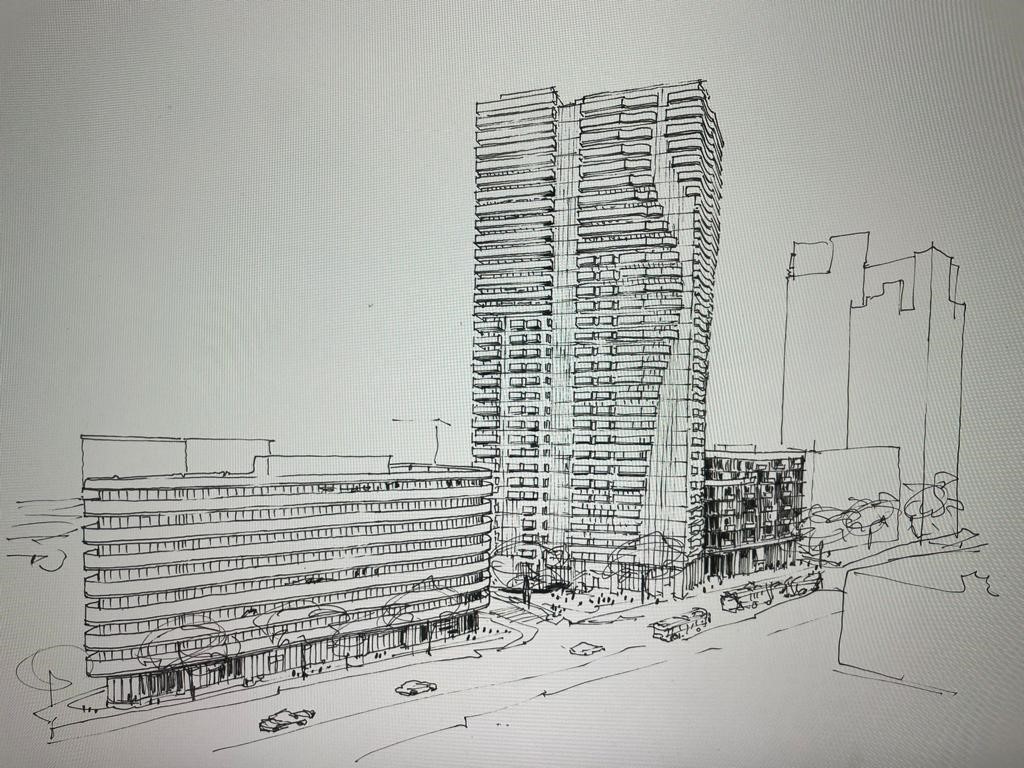 "I am happy that we have chosen a business partner with whom we share the same vision for the Ister Tower project. Thanks to this step, we will be able to strengthen the development of our other projects, such as the 1.3-hectare Drutechna campus in Ružinov, Bratislava, the shopping center in Piešťany and other projects abroad," adds Matúš Trajter, owner of TGG.
Currently, the preparation of the Ister Tower project for planning permission is being completed, and in the next step a tender will be issued for the general construction contractor. Of course, like other projects of the investment group, the buildings will meet the highest energy standards. "The facade of the Ister Tower is reminiscent of the nearby Danube and its meanders, which the tower also bears in its name, with its dynamism," the representatives of the A1 Architecture studio add to the building itself.
The DRFG investment group is currently involved in several development projects, which in addition to the Ister Tower include, for example, the multifunctional complex Complex City Olomouc, the Rezidence Spojovije in Prague Vysočany, the project of energy-saving family houses near Kunětická hora, and the Green Mladá Boleslav residence. The group has also built a logistics park in Týništ nad Orlicí and is involved in the construction of several logistics parks in Poland and the Czech Republic. With the Ister Tower project, the area of residential and multifunctional projects also enters the Slovak market. In the commercial sphere, in Slovakia, he is involved in the construction of a logistics park in Levica in cooperation with Panattoni.