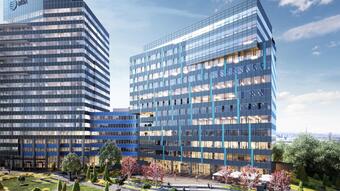 The multifunctional building covers an area of ​​14,370 square meters of office space on 12 floors. The project is the result of cooperation between the development company Immocap and the investment group WOOD & Company. In synergy with neighboring Lakeside Park 01, they are participating in the leasing of premises for future tenants.
The future of offices
"The demonstration of the bank's trust is a confirmation that our project meets the parameters of institutional quality. At the same time, it dispels fears and doubts about whether new office projects still make sense at a time of pandemic situation and associated measures to protect employees," said Daniel Mäsiar, CFO of Immocap.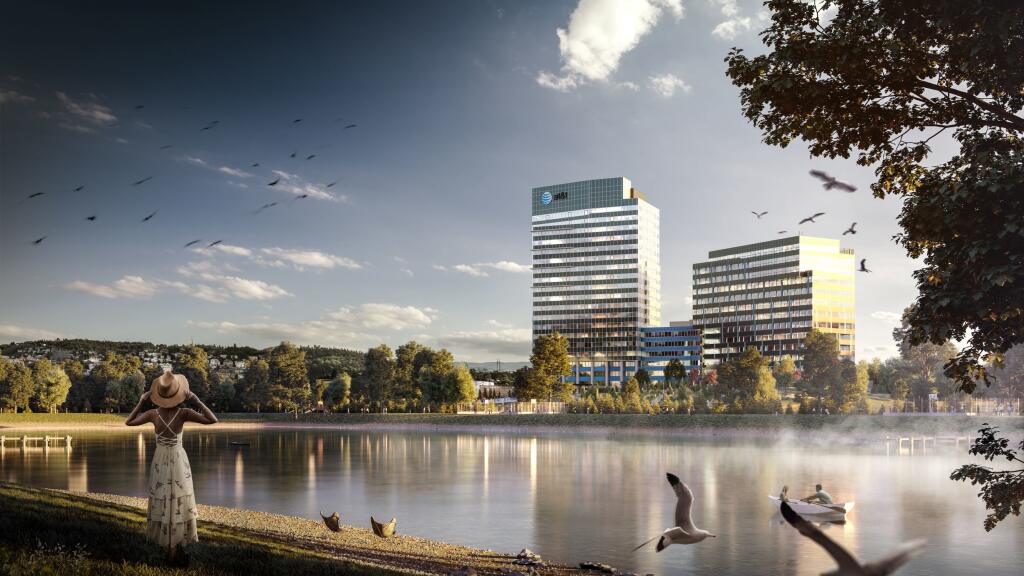 Source: Lakeside Park 02
Lakeside Park 02
Martin Šmigura, Investment Director of WOOD & Company, adds that they know from everyday communication with tenants that they expect to return to offices. "A stable position is important for companies not only in order to preserve the corporate culture, but also to maintain work productivity and team spirit."
Extension of the building complex
The new Lakeside Park 02 project is directly connected to the existing Lakeside Park 01 building at the intersection of Tomášikova and Vajnorská streets. The complex of interconnected buildings will have a total of more than 40,000 m2 of leasable area. In addition to office space, the new part will also house shops and gastronomic establishments on the ground floor.
The companies plan to build Lakeside Park 02 in the spirit of modern trends in terms of architectural and technological solutions. Their effort will also be to obtain a building sustainability certificate at the LEED Gold level.
Source: // Reality trend