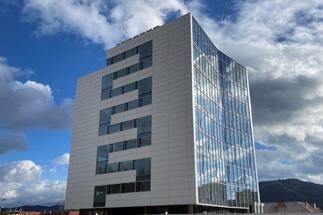 The change in the date was caused by circumstances related to the coronavirus pandemic and delays in the supply of building materials. The schedule of construction works was also adjusted and the requirements that proved to be desirable only during the pandemic were incorporated.
"Suppliers were not able to deliver already ordered material, which was mainly due to its price increase, which in some cases exceeded hundreds of percent. It was mainly aluminum, wood, steel and various types of metals, but also high oil prices and related transport, "explains Michal Filip, project manager at the Interpolis Office Center.
"As for the finalization of the interiors, tenants will be able to choose the interior finishing and its layout according to their own ideas and needs. Of course, there has also been a change in these requirements, as the pandemic has brought different standards for how administrative premises should look in terms of safety and health, to which we adapt the project, "adds Michal Filip.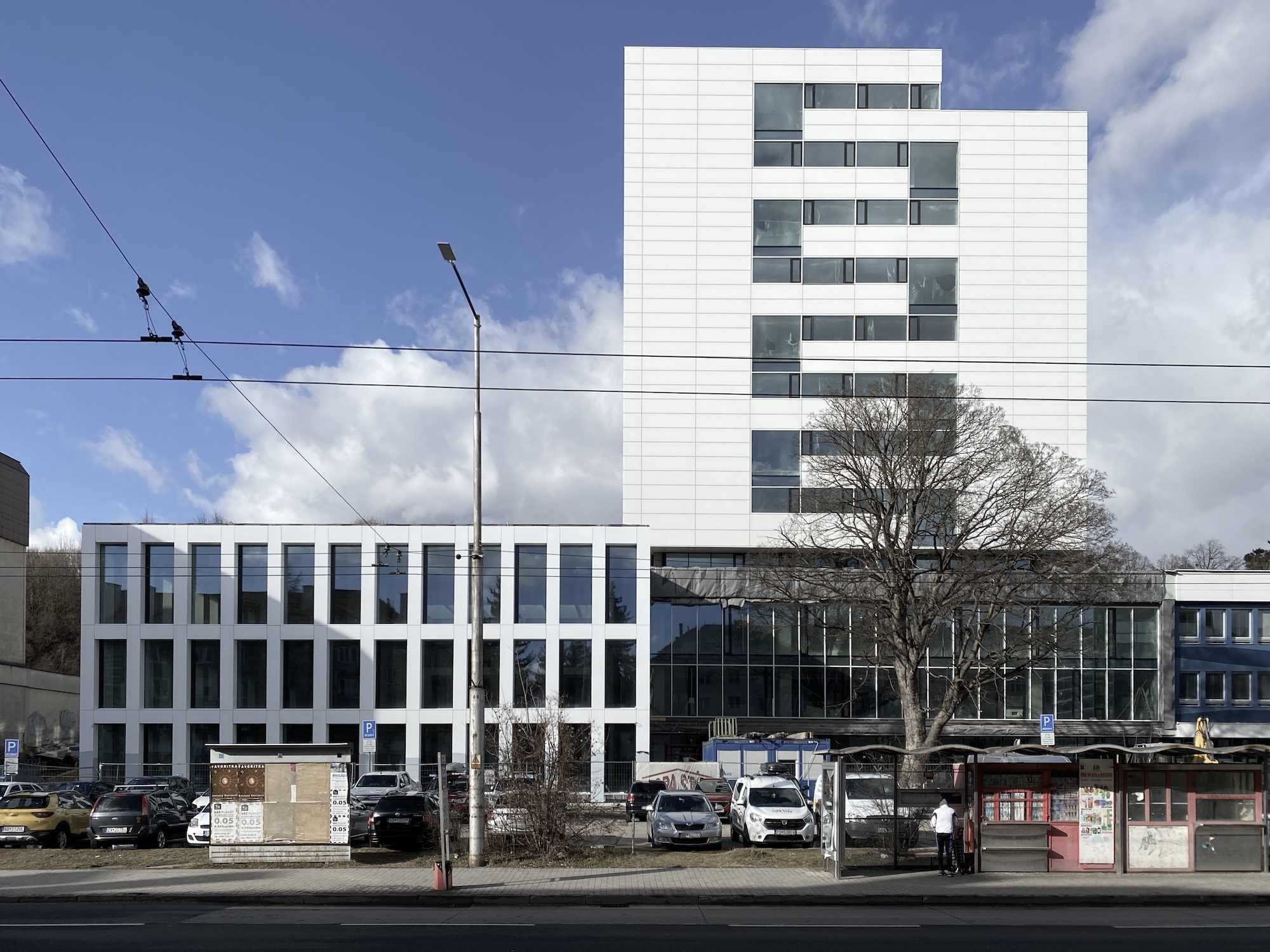 Interpolis Office Center | Source: Interpolis
Currently, more than half of the administrative premises are contracted. The ground floor rooms for the shop and bistro are almost full, as are several floors, including the highest on the 12th floor. The roof terrace will be accessible to all tenants of the building. Thanks to this, they will be able to enjoy coffee or lunch breaks with a view of the center of Banská Bystrica and the surrounding hills.
During the winter, the work focused mainly on the newly built parking house with a capacity of 209 seats and chargers for electric cars. A green roof was also installed, which, in addition to its aesthetic function, also has many other benefits such as cooling the building, minimizing heat loss or reducing noise.